Today May 20, 2020 is World Metrology Day. It commemorates the day of the signing of the Metre Convention in 1875 which marked the inception of international metrological collaboration. We use today as time to remember why metrology is so vastly important to the world. Without metrology and an organized global measurement system, the modern world as we know it would not exist. From planes and cars to sensors and just about anything that would require measurement, we would be amiss to not recognize the importance of such work and its impact on our day to day lives.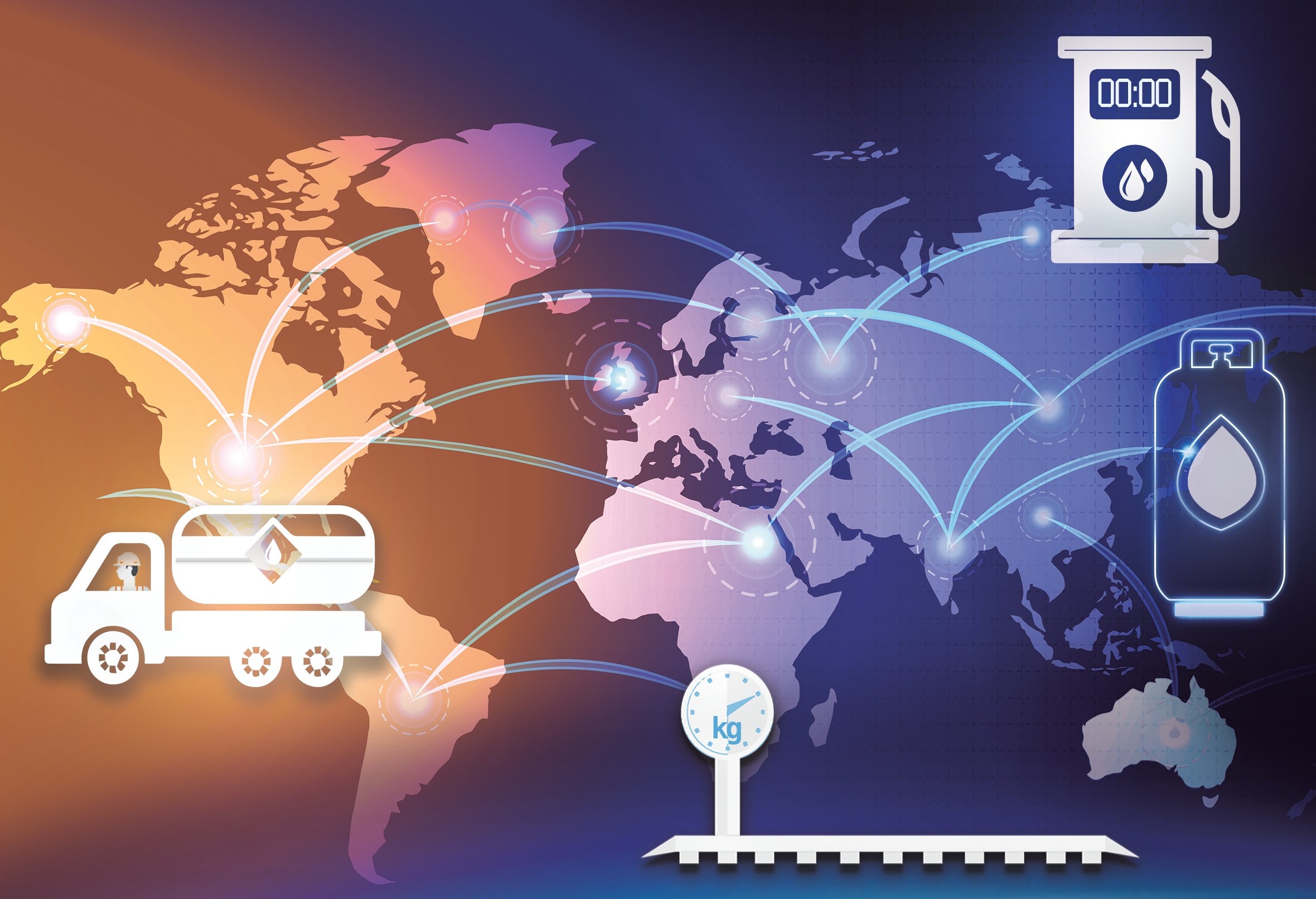 This year's Metrology Day theme is Measurements for global trade. This theme was chosen to create awareness of the important role measurement plays in facilitating fair global trade, ensuring products meet standards and regulations, and satisfying customer quality expectations.
World Metrology Day takes place in more than 80 countries and is organized and celebrated jointly by the International Bureau of Weights and Measures (BIPM) and the International Organization of Legal Metrology (OIML) with the participation of the national organizations responsible for metrology.
For more information on World Metrology Day, please visit the World Metrology website.
If you are looking to learn more about purchasing TE Wire thermocouple for your temperature measurement needs, please contact our Sales Department sales@tewire.com. TE Wire & Cable offers a broad range of stock and custom thermocouple wire and cable for a wide ranges of temperatures high and low used in a wide variety of applications from aerospace to metallurgy heat treat and more.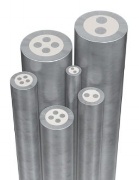 TE Wire most recently has added the new special dual wall low drift mineral insulated thermocouple cable to its product offering, which was developed by researchers in the Department of Materials Science and Metallurgy at the University of Cambridge. This dual wall, low-drift, type K and type N mineral insulated (MI) thermocouple cable design was developed to improve temperature measurement accuracy, extend thermocouple life, and significantly enhance drift characteristics. It is the greatest advance in base metal thermocouple technology in the last 50 years!