After a thorough spring cleaning, TE Wire is pleased to announce our first-ever Spring Clearance Sale on short length stock inventory. Last chance to order is April 30th! Take advantage of this rare opportunity that only happens once a year!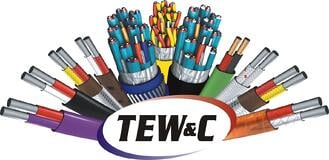 Click here to view the complete list of high-quality thermocouple wire and cable products that are deeply discounted and available without a minimum order quantity. When you make your selection, please purchase the whole line item or $500 USD worth of product, whichever is greater.
Hurry while supplies last. These sale items are available on a 'first come, first serve' basis. Some items may already be out-of-stock.
To place your order, contact me at malexakispmc@tewire.com or call 877-343-1287.
Enjoy the warmer weather along with some awesome clearance savings!
Maria Salvano
Tel: 877-343-1287
email: malexakispmc@tewire.com