Anyone who has been through the scramble of providing the required documentation for Nadcap audits knows the related headaches. Take my word for it, from what I've been told by several aerospace composites manufacturers, it ISN'T pretty.
Our high-performance AccuClave Thermocouple System is being used by aviation / aerospace composites manufacturers worldwide for a number of reasons. Perhaps the single biggest reason beyond their 100% tested, zero failure quality is for their ease of traceability.
In this short tutorial video, TRAC Demo: AccuClave® Thermocouple Calibration Online Tracking, I demonstrate the ease and simplicify of our online TRAC (Traceable Records of AccuClave Calibration) system.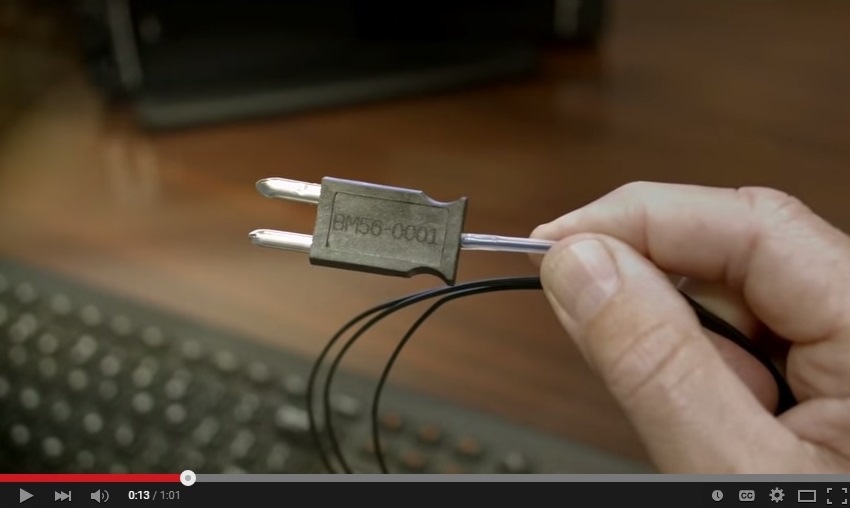 This feature, unique to the patented AccuClave thermocouple system developed by TE Wire, provides autoclave composites manufacturers with instant calibration records using our simple, online thermocouple traceability for Nadcap audits. As our numerous users will agree, the TRAC online system is a huge time saver during their Nadcap audits.
For those of you that aren't yet using the AccuClave Thermocouple System in your autoclave composites manufacturing operation, you can try TRAC for yourself using this demo number (BM56-0001).
Just click on the TRAC logo on the www.tewire.com homepage and enter this number to see the results. Yes, it's really that simple.
Learn More: