After much preparation and hard work, our Calibration Laboratory's ISO/IEC 17025 accreditation has been successfully reaffirmed after passing the latest assessment conducted by a third party auditor A2LA (American Association of Laboratory Accreditation), and was completed on October 21st, 2016. Today, our company's accreditation is upheld by TE Wires high quality standards and enforced by our Quality Control department. The annual inter-laboratory proficiency testing was conducted by the National Association for Proficiency Testing (NAPT), which included TE Wire & Cable. As noted in a final issued report from 12/13/16, the results were satisfactory.
In addition, because of our successful completion of the A2LA evaluation process, our accreditation grants TE Wire continued ability to perform the following calibrations: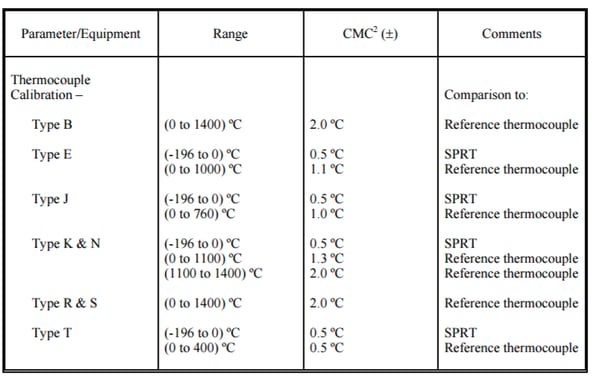 (cited from A2LA Cert. No. 2792.01 12/08/2016)
ISO stands for the International Organization for Standardization, which is a standards committee dedicated to the standardization of many different technical guidelines specifically for the competence of testing and calibration labs worldwide. These standards apply no matter how large or small the company using them is.
Here are just some of the requirements needed to meet ISO/IEC 17025:
- This includes tests for standard, nonstandard, and laboratory-developed calibration methods, including sampling.
-Most operate a quality management system for testing as well as calibration activities that are in accordance with ISO 9001.
-Protect its customers' confidential information and proprietary rights
-Ensure the integrity of all data and calculations as a well as its secure electronic storage
-Provide adequate supervision of testing and calibration staff
-Seek continuous effectiveness of its management system
To see a full detailed list of guidelines, please visit ISO's website.
How can our calibration laboratory help you with your thermocouple wire and cable applications?
Learn more: