As I mentioned in my previous blog "Aerospace Doesn't Need Inconsistent Autoclave Composites Quality", the impending show was something I was looking forward, not only for the new experiences but to share what I've learned about our "Failure is NOT an option" commitment to providing 100% tested pre-made autoclave thermocouple systems to aviation/aerospace autoclave manufacturers.


Key Takeaway #1: SpaceX isn't the only player in vertical takeoff/landing


Kicking off SAMPE 2017 was Rob Myerson, President of Blue Origin, who gave an excellent keynote presentation on their version of re-useable rocketry for taking people into space, showing off New Shepard's in-flight escape test. New Shepard is a completely reusable vertical takeoff and vertical landing space vehicle.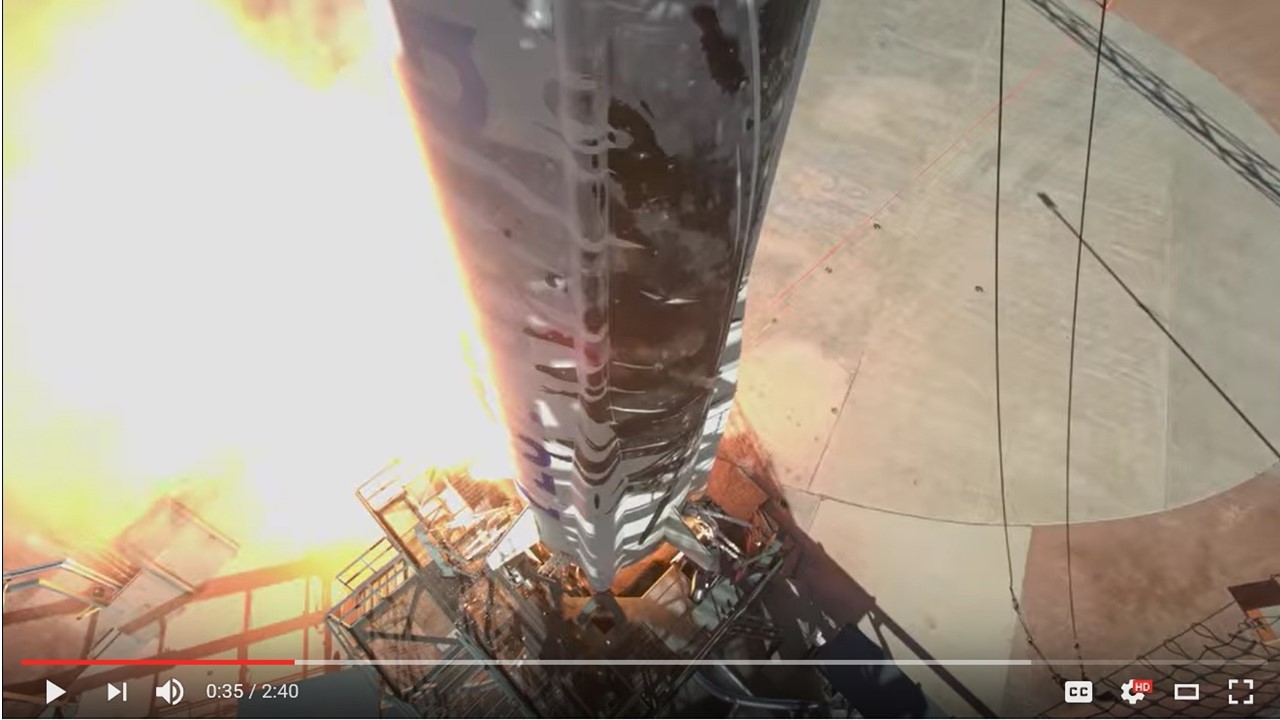 View the New Shepard In-flight Escape Test video. (Source: Blue Origin, YouTube)
Myerson also discussed the new rocket expected to launch in 2020 called New Glenn, which will be used to help launch satellites into orbit and transport payloads to low-Earth orbit. To learn more, view the New Glenn video.


Key Takeaway #2: There is a ton of innovative technologies being developed


Walking about the SAMPE floor it was exciting to see new technology. From 3D printers and 3D scanners to laser-etching machinery to new and improved in/out of autoclave technology – there was something of interest for everyone in the composite/aerospace industry that attended.
Key Takeaway #3: Student engineers are thirsting for thermocouple technology knowledge
It was a pleasure meeting several customers who attended SAMPE 2017 as well as many new faces, including several students interested in thermocouple technology. You don't realize just how important our technology is in the industry until a gaggle of students approach you about it! For me as a rookie, it was enlightening to be able to reflect on my experience here at TE Wire over the last 10 months and explain how our product works to those just entering the business.
I had the unique pleasure of speaking with a student that worked on the Hyperloop project. Many universities from across the globe, not just in the United States, have come together to compete in the Hyperloop Pod Competition offered by SpaceX, in an effort to develop functional prototypes and foster innovation for designing the best high-speed pod for the Hyperloop concept.
You can also learn more about TE Wire's involvement with the pioneering efforts of the student engineers at the University of Southern California's Rocket Propulsion Laboratory (USC-RPL). Read the article, "It Really is Rocket Science: Thermocouples in Aerospace Applications".
Key Takeaway #4: Even a well-established technology like thermocouple can still be innovative
Overall, I must say it's evident that there is a strong desire amongst composites manufacturers for more innovation in process automation and new temperature sensing technologies including autoclave thermocouple interconnects. Aspire to innovate and don't be intimidated by the competition.


Are there any on your process automation and temperature sensing 'wish list' that you would add?
Feel free to comment below or contact me directly.
Learn More: