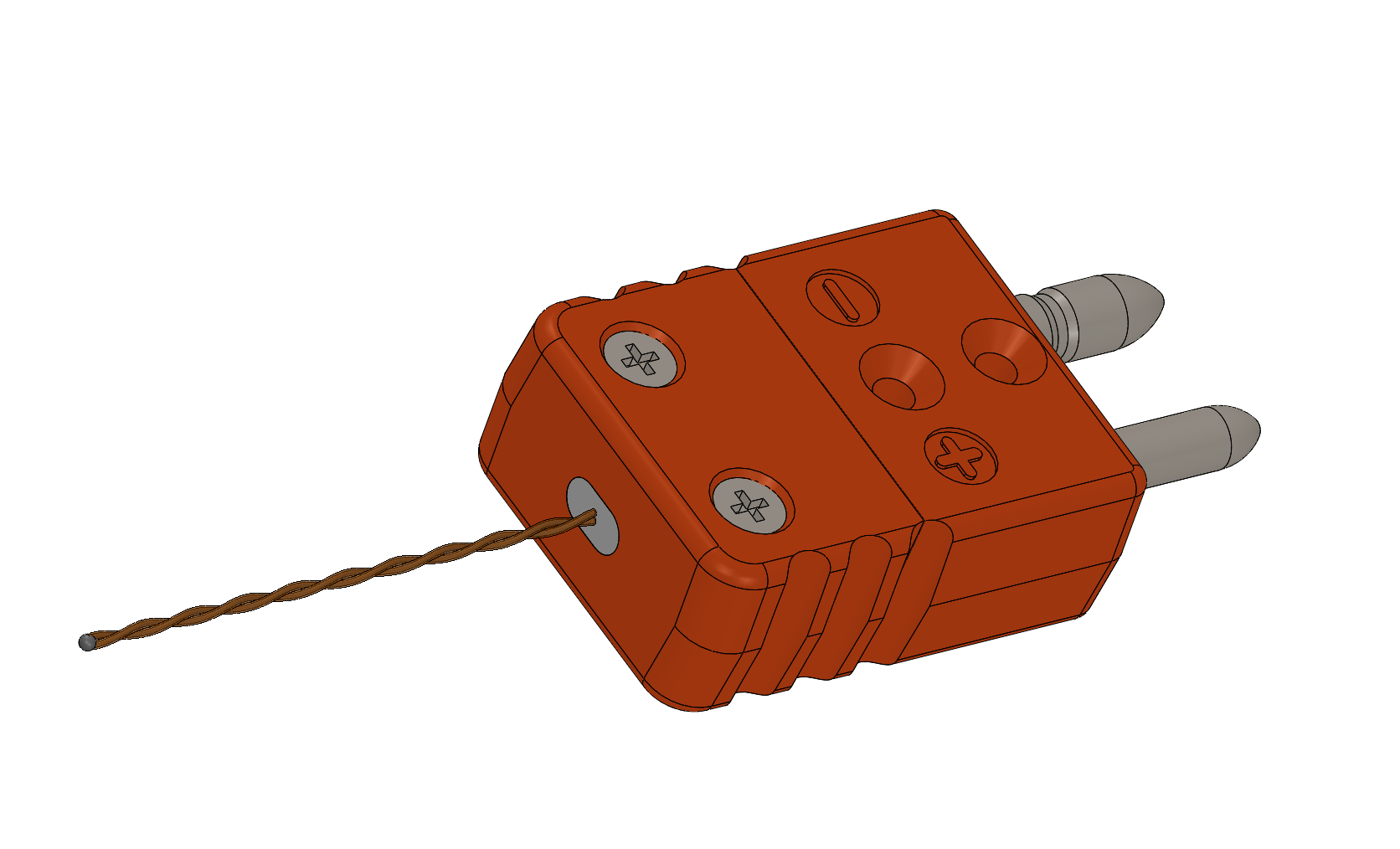 TE Wire & Cable prides itself on making quality high temperature products, meeting industry demand for innovative autoclave thermocouple solutions. Our AccuClave product line, which has been a staple for composite manufacturers worldwide, has just gotten a bit bigger! At this year's SAMPE 2019 trade show we are introducing our new PEEKSense™ autoclave thermocouple for PEEK, PEKK, and PAEK thermoplastic composites curing. We are seeing more and more customers curing with these newer materials at higher temperatures to develop lighter parts that perform well in tough environments.
Information on PEEKSense™:
• Conforms to Special Limits ASTM E230/E230M,
Class I IEC 60584, and BAC 5621
• J calibration ±1.1°C (2.0°F) or ±0.4%
• Gauge size 24 awg
• Available in lengths 3-100FT
• Traceability code (TRAC) permanently laser
etched on connector
• High tensile strength
• Superior chemical resistance
• Strong abrasion resistance

This year's SAMPE Conference & Exhibition is at the Charlotte Convention Center in Charlotte, North Carolina. Please join us at Booth J28 on May 21st at 9:30 AM - 5:00 PM and on May 22nd 9:00 AM - 4:00 PM. Please feel free to stop by and meet the team. Hope to see you there.
Learn more: