No question about it: 2015 has been a very busy year for aerospace composites manufacturers. We have every indication that we'll all be even busier in 2016. In my travels all over the globe, many of the challenges that composites manufacturers face have proven to be universal. Top of the list are improving quality and reducing waste, both of which are extremely important to building a more robust and profitable bottom line.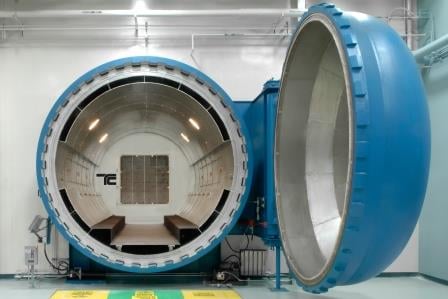 In between international flights and client visits, I have tried to address some of the most critical challenges reld to the use of autoclave thermocouples in a handful of blog articles.
Below are the TOP 3 blog posts from 2015 that our readers found most useful:
Which of these topics did you find most helpful?
As we move into 2016, what are your toughest composites manufacturing and repair challenges? We discussed this topic a bit with visitors to our booth at CAMX 2015, but I'd like to invite you to submit your thoughts via comments below. (If you're shy, you can email me at d.p.durkin@tewire.com.) I'd be glad to address your challenges in a future article.
I wish you all the best!
Learn More: